A former hospitality CEO and senior private equity Executive with a 20-year track record of hospitality investment and asset management, Mr. Schwartz has successfully led acquisitions, built start-up businesses and strategized the growth, turnaround and/or disposal of hotel and resort assets across EMEA & North America. Mr. Schwartz is a leading Senior Advisor to the real estate and hospitality industries, directly consulting on more than 100 projects across the globe with a focus on feasibility, valuation, investment analysis and turnarounds.
Zachary Schwartz, Senior Advisor
Former CEO and Private Equity Executive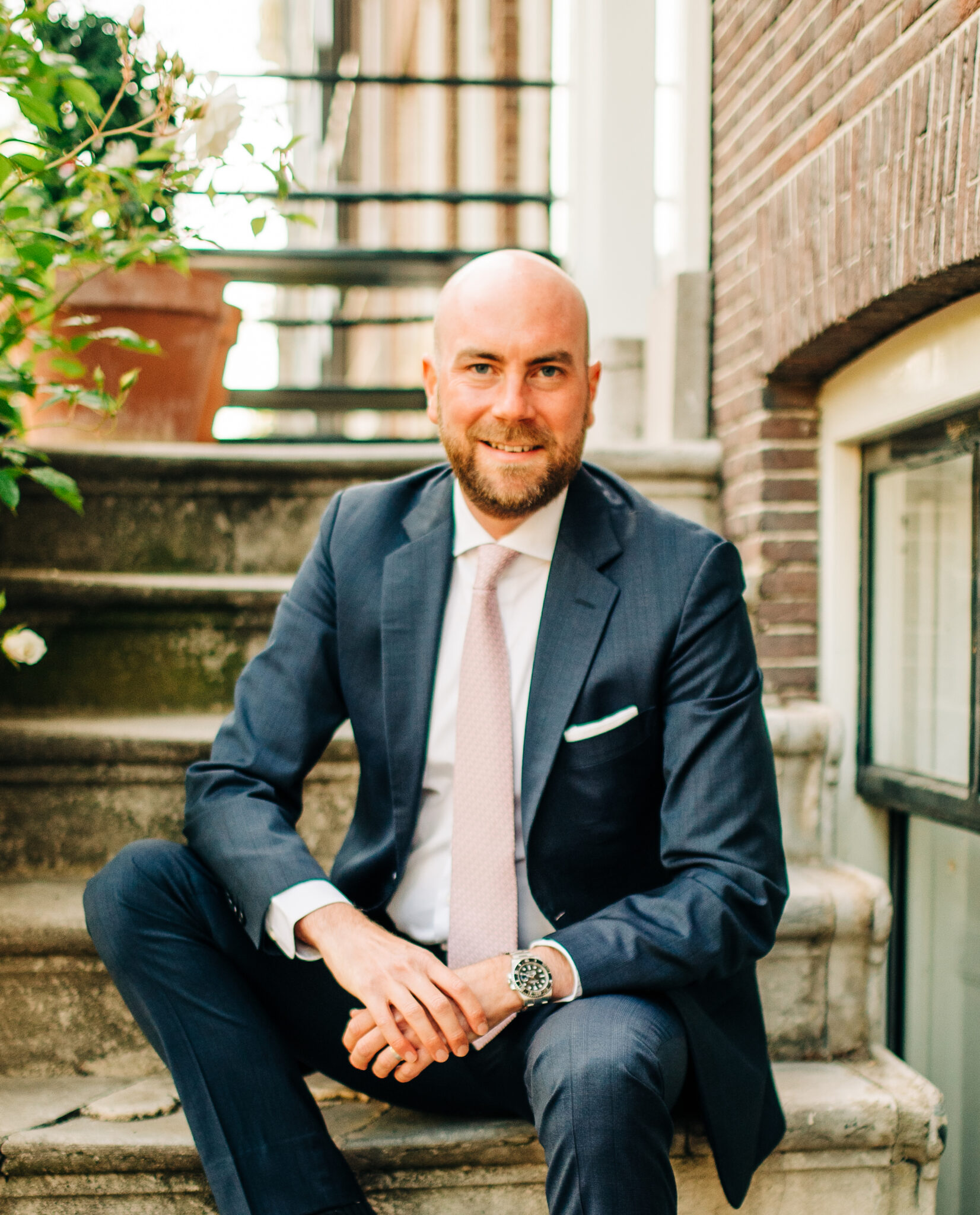 In his CEO role, Zachary Schwartz leads a PE-backed serviced apartment platform, one of the first of its kind in Europe. In this role, he has led the turnaround, branding building, growth and exit planning on behalf of the investment stakeholders. Mr. Schwartz holds a B.S. in Hotel Administration from Cornell University and a M.S. in Real Estate from Johns Hopkins Carey Business School.
From 2014-2020, Mr. Schwartz was Head of European hotel acquisitions (direct real estate and distressed debt) at Cerberus Capital Management, where he also served as a Board Director for the Firm's hospitality holdings comprising 4,000+ keys in the Region. There, he helped shape and execute a plan for this leading global Private Equity House to enter and deploy capital in a European hospitality investment strategy. During a six-year period, he completed multiple small and large-scale transactions representing over US$2bn of hospitality real estate value that also supported the Firm's AUM expansion.
Prior to Cerberus, Mr. Schwartz managed acquisition and asset management strategies related to US$2bn worth of real estate for the world's largest lodging-focused REIT, Host Hotels & Resorts. His brand management roles with Marriott Grand Residences and Leading Hotels of the World also gives him unique insight into luxury hospitality strategies.